HOME OF THE BULLDOGS
Hewlett High School & Woodmere Middle School
Welcome to Athletics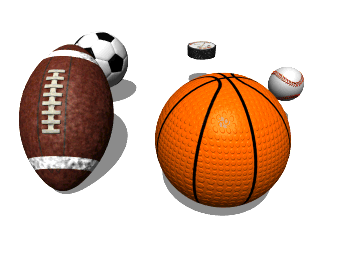 Our Athletics program emphasizes enjoyable participation in physical activities that help students develop the skills and confidence needed to embrace and maintain active lifestyles!
Athletics is an essential component of the 4 A's (Academics, the Arts, Athletics, and Activities), representing the core education of the whole child. Interscholastic Athletics also helps students master the 21st Century skills of creativity, communication, critical thinking, and collaboration.
Through athletics, students learn and practice the life and leadership skills of teamwork, responsibility, commitment, and self-discipline.
Follow our "Calendar/Game Schedules" tab and you will find the most updated schedules for all of our athletics teams. Please check back frequently for the latest information & updates.
Please come out to support the Bulldogs at our upcoming events!
We look forward to seeing you!
District Director of Health, Physical Education and Athletics
Athletics Department Contact Information:
Fax: (516) 374-8173 or 374-1921
https://hwbulldogs.com